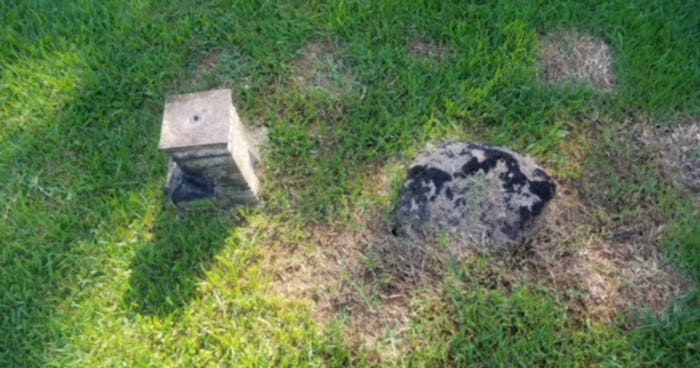 Like most people in Hawaiʻi, I was shocked, but not surprised, to hear about the recent cesspool bribery scandal.
The case involves Person A, whom we now know was Milton Choy on behalf of his company H2O Process Systems, giving numerous bribes to two prominent politicians, retired Senate Majority Leader Kalani English and Representative Ty Cullen, who was vice chair of the House Finance Committee until his sudden resignation. We're calling the scandal "Wastewater Gate."

Political corruption has often been compared to cesspools, and Wastewater Gate solidifies that connection. But it also motivates our team at WAI to work even harder to clean up the cesspools in Hawaiʻi. Though disappointed to hear about political corruption at the Capitol, we are encouraged by legislators who are working hard to help us find solutions to the cesspool problem.  

The silver lining in this cloud of corruption is this: we have a number of bills this session that create policies and funding to help homeowners convert their cesspools. In light of this Wastewater Gate scandal and the Red Hill debacle, we hope that our legislators and government officials will help move these bills forward. It is essential for state leaders to restore our trust in government, protect public health, and improve the quality of our drinking water, coastal areas, and nearshore ecosystems.