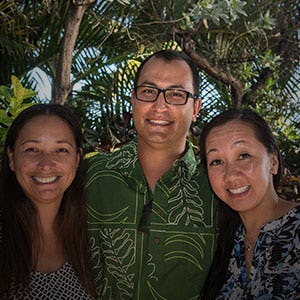 The Omidyar Fellows program provided the safe space necessary to be open and vulnerable to change which helped me to realize my full potential, both in leadership and in life, and the relationships between Fellows, built on trust and respect, are invaluable assets for the betterment of Hawaiʻi.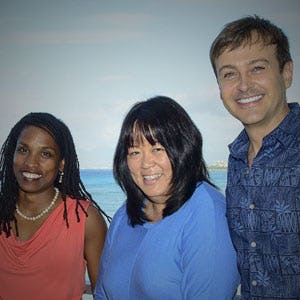 The Omidyar Fellows program gave me confidence, helped me find my voice, and started me on the path of honing those all-to-rare soft, higher skills that are essential to game-changing.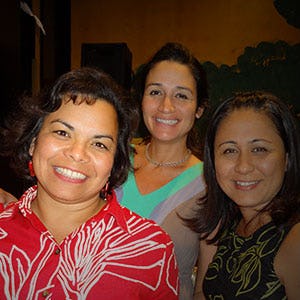 The Omidyar Fellows program has had a tremendous impact on me. The program challenged me and I was able to immediately apply and share what I learned. The biggest benefit has been the relationships established with Fellows which has resulted in a number of projects and endeavors that we have been able to do jointly, leveraging our networks and resources to empower our communities.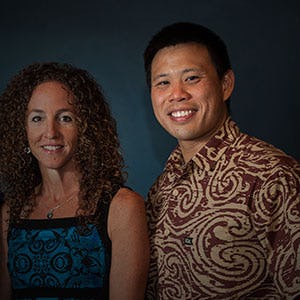 Courageous leadership is what calls one to the Omidyar Fellows program. This program will not resonate with those just interested in career advancement. Rather, this program is for those who have a bigger vision for the world around them and seek to raise the tide and change the game for the broader community.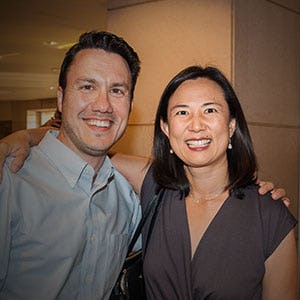 I was incredibly moved and impacted by the passion, drive, and intellect of the other Fellows, all of whom care deeply about the future of Hawaiʻi. In the end, while we all want to make a difference for Hawaiʻi in our own spheres of influence, we realized we could do more as a focused collective.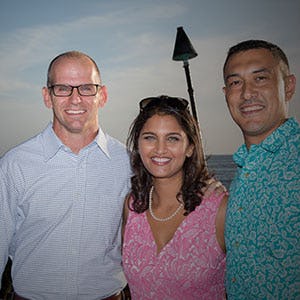 The Omidyar Fellows program took me on a journey within myself, to far-away mountaintops, and beyond my comfort zone. Along the way, it was inspiring to meet so many people with passion and drive to help others and create positive, lasting change in Hawaiʻi.