The Hiapo Program is a workforce development program under the Purple Maiʻa Foundation. The program is federally funded from the U.S. Department of Education under the Native Hawaiian Education Program Grant, which is designed to give Native Hawaiians the opportunity to learn relevant technical skills needed in today's competitive job market. Students learn the Salesforce Customer Relationship Management (CRM) software with the goal of becoming a certified Salesforce Administrator, a role that is in high demand.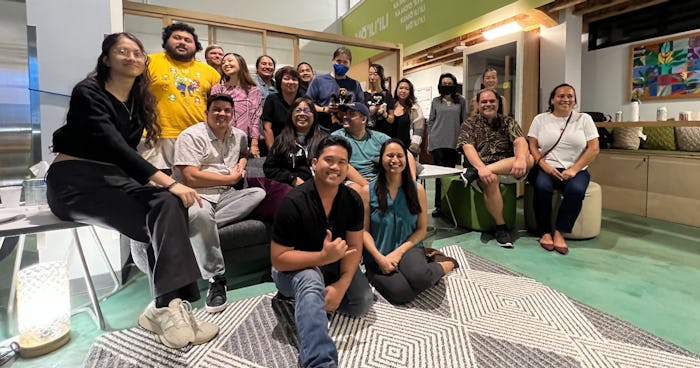 The program consists of three sections, starting off with a three-week introductory course that oprovides an overview of what Salesforce is and some of its functionality. Following the introductory course is the 12-week training program, where students will take a deeper dive into the Salesforce platform and continue to develop their skill sets. After completing the 12-week training, students will have the opportunity to work in our Olonā Apprentice Shop, where they'll be hired to work on actual client projects under the tutelage of senior Salesforce Administrators and Developers.
Our students come from a diverse background with the majority of them having little to zero technical experience prior to joining our training program. Regardless of their previous experience or education, we wanted to give Native Hawaiians the opportunity to get retrained and re-skilled for free. We believe that people can flourish if given the right opportunity along with a supportive environment.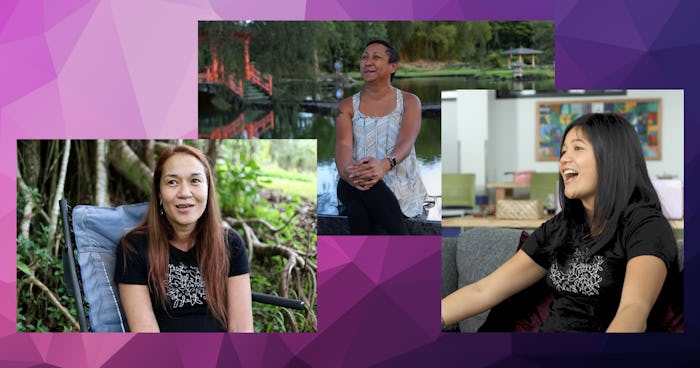 We have trained over 50 students this past year and have 13 students in our apprenticeship shop gaining valuable experience and mentorship while working on various client projects. Since the inception of the Hiapo Program, there have been 18 external job placements where students have successfully transitioned into a new career in tech.
The biggest accomplishment of the program thus far has been the confidence that we've instilled in our students. While many of our students were interested in learning tech, they didn't feel that they belonged in the industry. They felt very intimated in pursuing a tech career as opportunities and professional mentors were far and few in between. Furthermore, the higher cost of living in Hawaiʻi has been a struggle for most and puts a further strain on those who are unemployed or underemployed and earning a substandard income. The COVID-19 pandemic also exacerbated their situation as many lost their jobs and lost their faith in their own abilities. If this downward trend continues, we risk the displacement of our communities and their way of life.