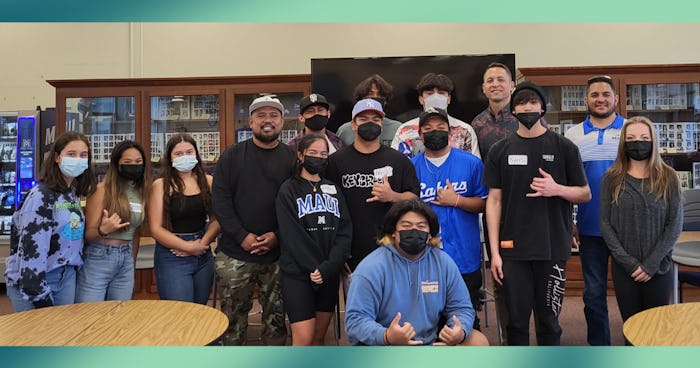 We don't ship to Hawaiʻi.
For those of us who grew up on the islands, these five words are forever engrained in our minds. The excitement of seeing that thing you wanted to buy from a magazine, catalog, or even in the early days of online shopping, quickly turned into sheer disappointment, after reading the fine print: We don't ship to Hawaiʻi.
I didn't realize it then, but those five simple words carried a heavy toll. It had nothing to do with logistical limitations with us being in the middle of the Pacific. It was the subliminal message this statement carried.  
We in Hawaiʻi were insignificant. Perhaps, we were incapable of doing big things. We did not matter.  
Thankfully, after high school, I could travel, first living on the west coast to attend college, then moving to the southeast for another four years after college. Through these travels, I gained a different perspective, reinforcing a feeling of optimism that in Hawaiʻi, we are just as good and capable as anyone else.
Upon returning to Hawaiʻi in 2004, I brought that newfound perspective home. But what about our keiki who may not have the opportunity to travel? What could I do to help our keiki understand that they are "good enough" and capable of doing amazing things?
This experience was the driving force behind the creation of RiseHI, a nonprofit organization dedicated to empowering Hawaiʻi's keiki and broadening their perspectives on their potential and opportunities in Hawaiʻi, regardless of their location or socioeconomic status.
RiseHI utilizes creative media and technology to capture and showcase the journeys of kamaʻāina creatives, entrepreneurs, and community changemakers—focusing on their successes, and more importantly, their challenges and how they overcame these obstacles.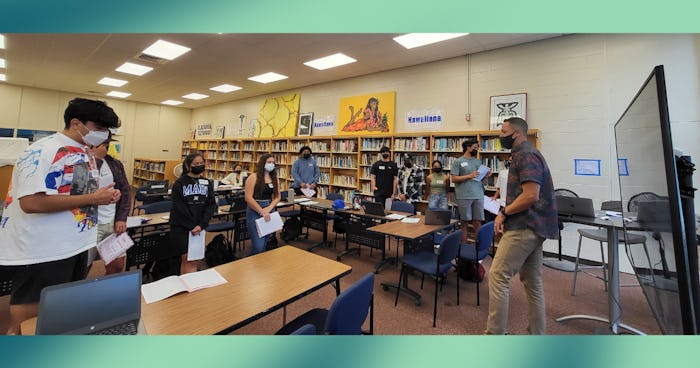 We are supporting educators teaching social-emotional learning (SEL), career technical education (CTE), and project-based learning. We are piloting our video-based curriculum supplements in schools, including Maui High, Waimea High, and Kealakehe Intermediate.
We aim to have RiseHI in all Hawaiʻi public schools and private institutions allowing for a culturally responsive approach to education through the lens of kamaʻāina experiences.
While the phrase we don't ship to Hawaiʻi may have once carried a message of insignificance, with the help of RiseHI, we are inspiring our keiki and demonstrating that their potential is limitless, no matter where they are from. In reality, being raised in Hawaiʻi is our unique competitive advantage!