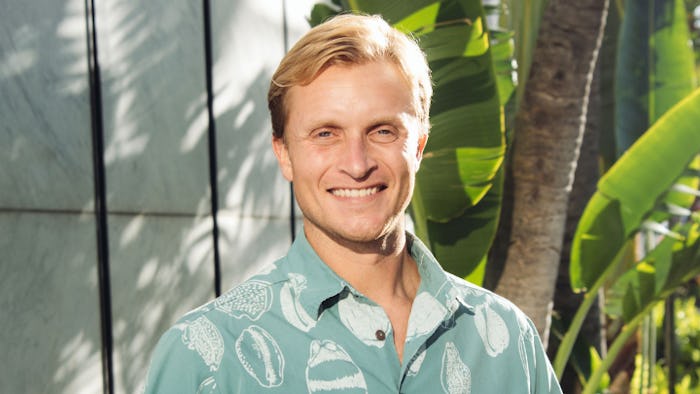 The Art of Hosting is a powerful mix of conversational processes that allows people to face the challenges ahead of them using collective wisdom. Practitioners can use a blend of collaborative methods available to best meet the needs of a group's purpose. As an AoH practitioner, I find that this process is foundational and adaptable in how I organize and think through the group size, small or large.
One of the benefits AoH provides is having the tools to change up how "normal" meetings happen. This allows space for participants to be more creative and innovative. Since being exposed to this way of running meetings, I often change the cadence of a usual meeting with AoH's built-in flexibility so I can choose how far to change it, from deviating slightly to making a meeting much more colorful.
A practice I would like to highlight is "Asks and Offers," which I find effectively democratizes the voices in the room. With "Asks," I encourage the audience to share what they need help with, and by doing so, I am better able to see what the needs are by identifying the burning questions in the room right up front. Done early on, this allows me get to know who is in the room and what superpowers lay beneath. With the flipside of "Offers," participants can share what support or resources they can share with others. Depending on the group, this can be done during the middle or end of a meeting.
Ultimately, learn from the many tools available, make them your own, and trust the process.
---
Next Article
Getting "Beyond Busy"
August 1, 2023
Dave Viotti of SMALLIFY recently facilitated a workshop for Fellows and their teams about skills, tools, and mindsets for a spacious life.
Read More