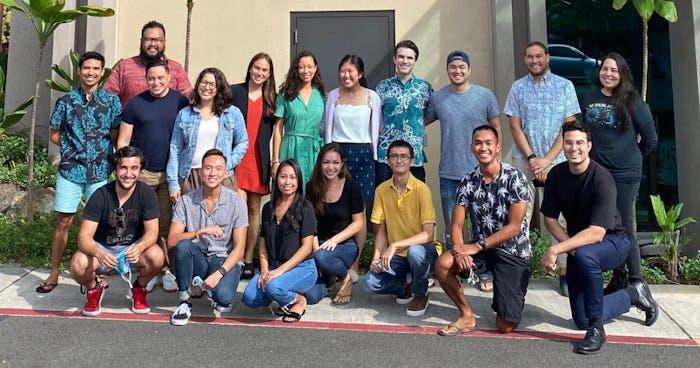 The course utilized the "I, We, It" framework to help students explore how self-awareness can inform ways to inspire action and build momentum to support positive impact for the collective. Fellows Maxine Burkett and Josie Howard also shared their expertise and experiences. 
The six-week course included students who were in their second, third, and fourth years of law school, many of whom are already engaged in systems change at local, state, and national levels. This was one of the first in-person courses at the law school following the start of the pandemic. For some students, it was the first time they were getting to meet the Dean and other students in person, which made the learning experience even more meaningful and expansive.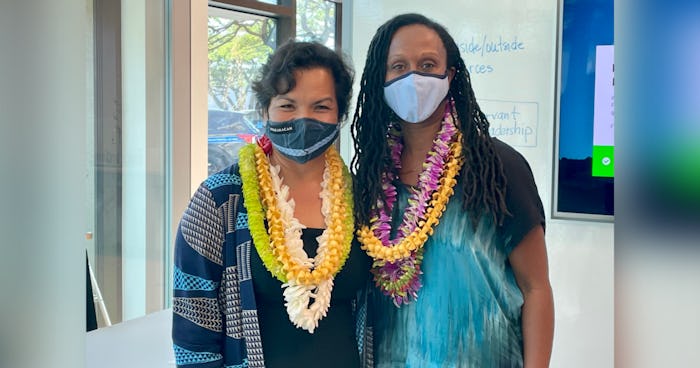 A favorite session for students was the practical application opportunity provided in the "Difficult Conversations" session with guest speaker, Sheila Heen, who joined the lab for two of the six sessions. Students engaged in an interactive, role-play negotiation scenario called "Dr. No" and immediately learned the importance of understanding the context and perspective of their audience and the importance of investing time and effort to form relationships before moving to transactions—not the typical learning experience in law school.
 Additional topics included MBTI, StrengthsFinder, spiral dynamics, systems mapping, collaborative facilitation, and Theory U. The course also featured conversations with leaders, including:
Catherine Ngo, executive vice chair of Central Pacific Bank and Central Pacific Financial Corp.

Kenji Price, partner with McDermott Will & Emery and former U.S. Attorney for the District of Hawai'i

Kirk Caldwell, former Honolulu Mayor

Kellye Testy,  president and CEO of Law School Admission Council

Melissa Harris Thirsk, senior vice president of communications and marketing of Law School Admission Council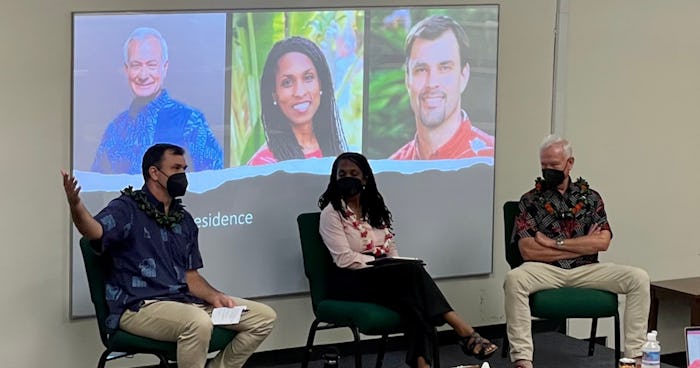 Hawai'i Leadership Forum joined other funders in kicking off this pilot program. In addition to planning the next course, discussions are ongoing to support continued learning efforts between courses.