In the Media
New Island Leadership Lab Launched At Law School to Empower Hawai'i's Next Generation of Leaders
September 13, 2021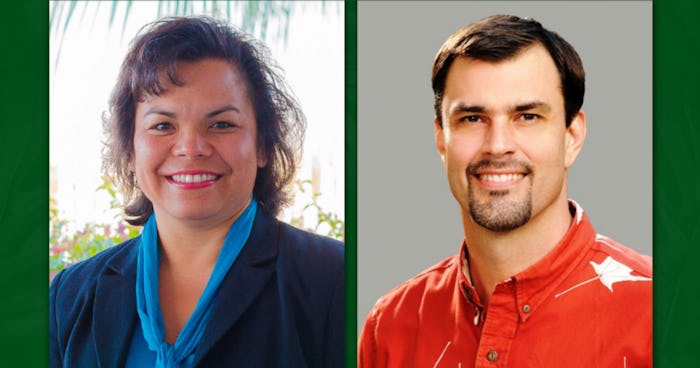 From the William S. Richardson School of Law at the University of Hawai'i at Mānoa:
A new island-focused leadership lab training future legal and business leaders at the University of Hawaiʻi William S. Richardson School of Law will launch this Fall. The Island Leadership Lab (Lab) is the result of a unique collaboration between Law School alumni, Law School leaders, and volunteer "Leaders in Residence" who will share insight gained over decades of service with law students about to embark on their careers.
Increasingly, law school graduates find themselves exercising leadership outside law firms and courtrooms. Richardson Law has several generations of graduates who have founded businesses, become non-profit executives, and dozens have been elected to political office. Richardson Law graduates exercise leadership in multiple roles in many sectors across society, but legal education has traditionally focused exclusively on the role of lawyers within the legal arena.
Continue reading at law.hawaii.edu, hawaii.edu, and staradvertiser.com.